POPULAR PRODUCTS
HOW TO ORDER
As simple as 1, 2, 3!

Choose the right products, the best colors, and the right sizes.

Customize it with your own art, logo, or text and submit your order.

Enjoy your swag for everyone to see you wearing it with pride.
apparel and more!
We pride ourselves on our customer service and
you will see for yourself why we're awesome.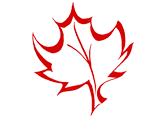 Awesomely
Canadian
Proudly Canadian and locally owned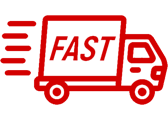 Awesome
Shipping
Fast shippig and FREE on orders over $300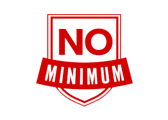 No minimums
(awesome!)
No minimums – order as many (or as few) as you want!
get started
browse our collections
Check our awesome collections – if you can't find what you're looking for, let us find it for you!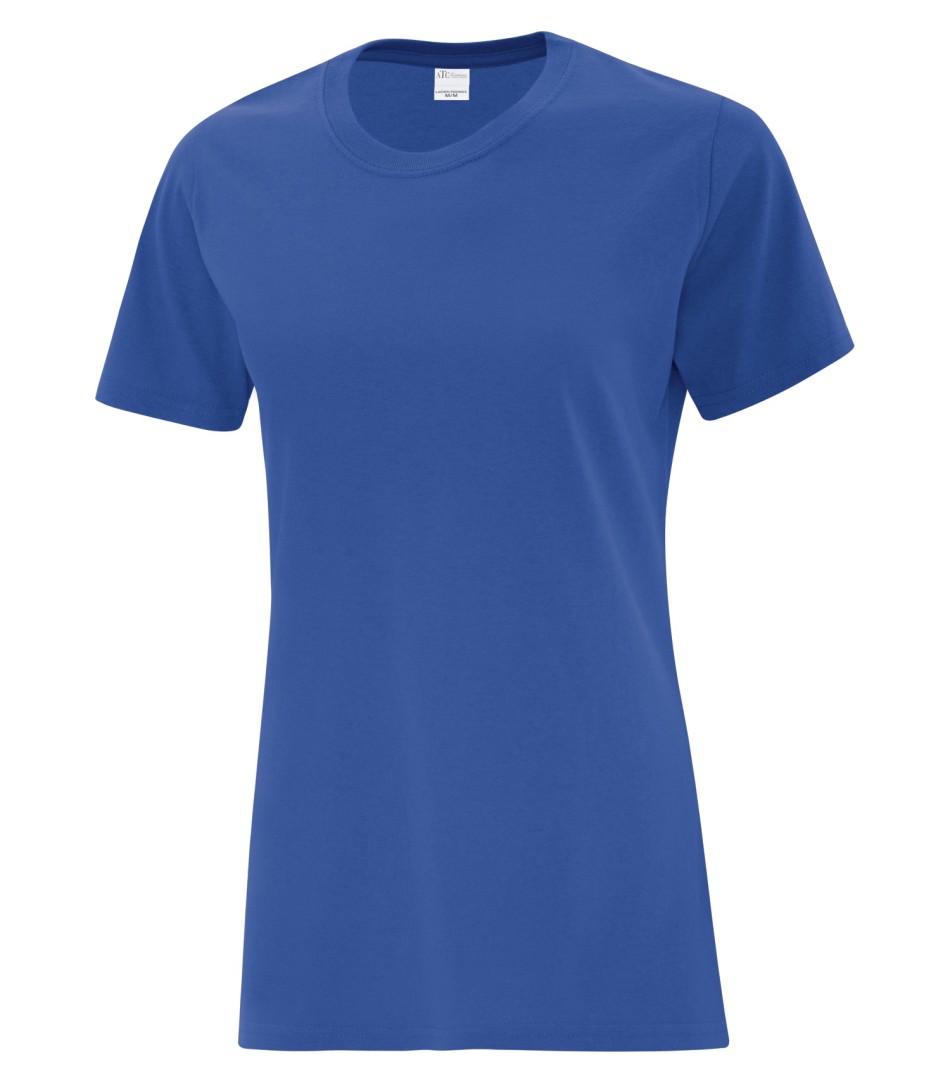 T-Shirt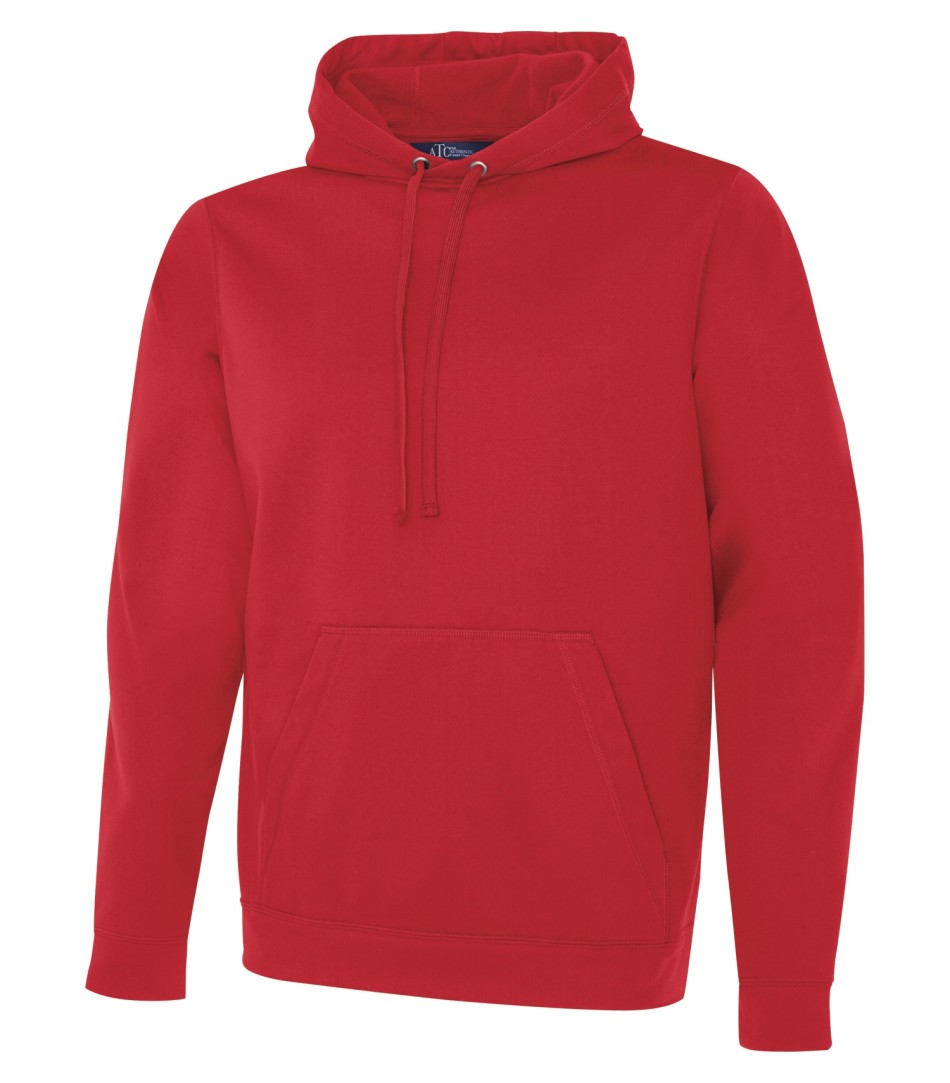 Hoodies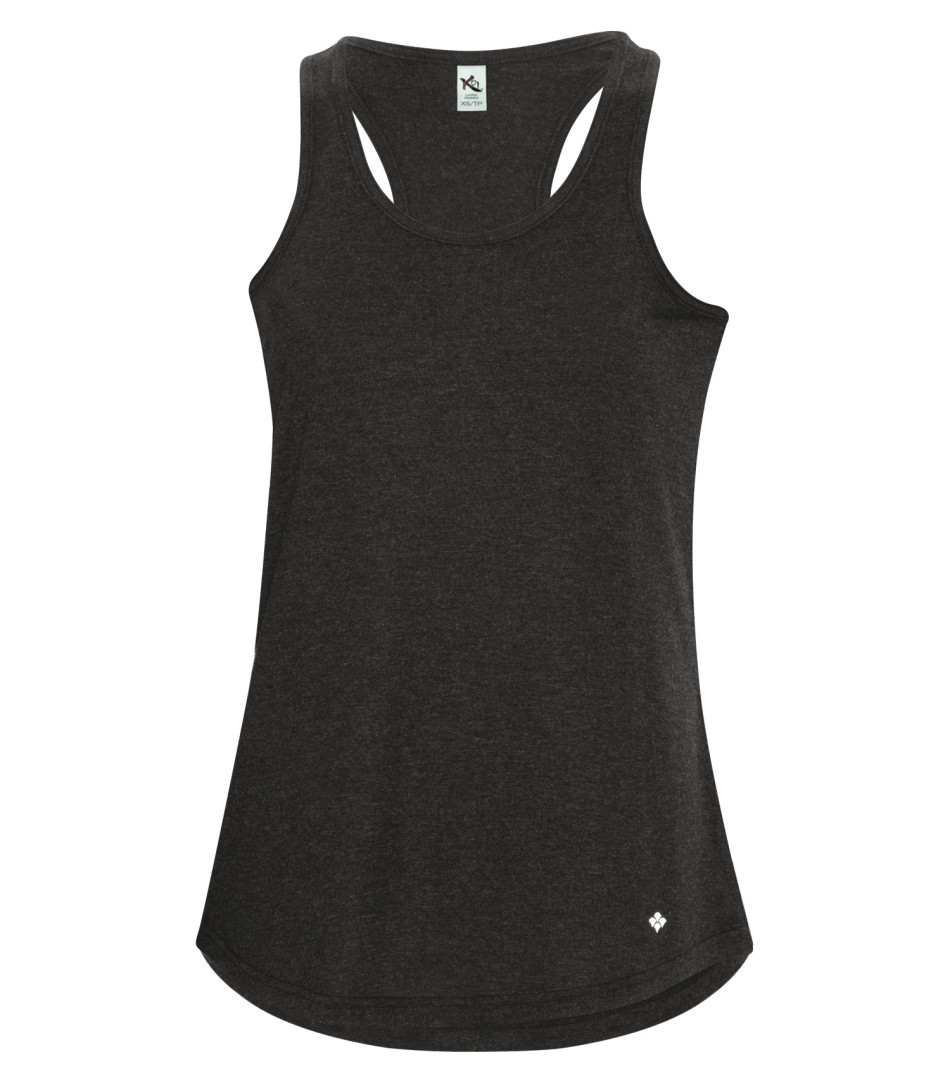 Tank Tops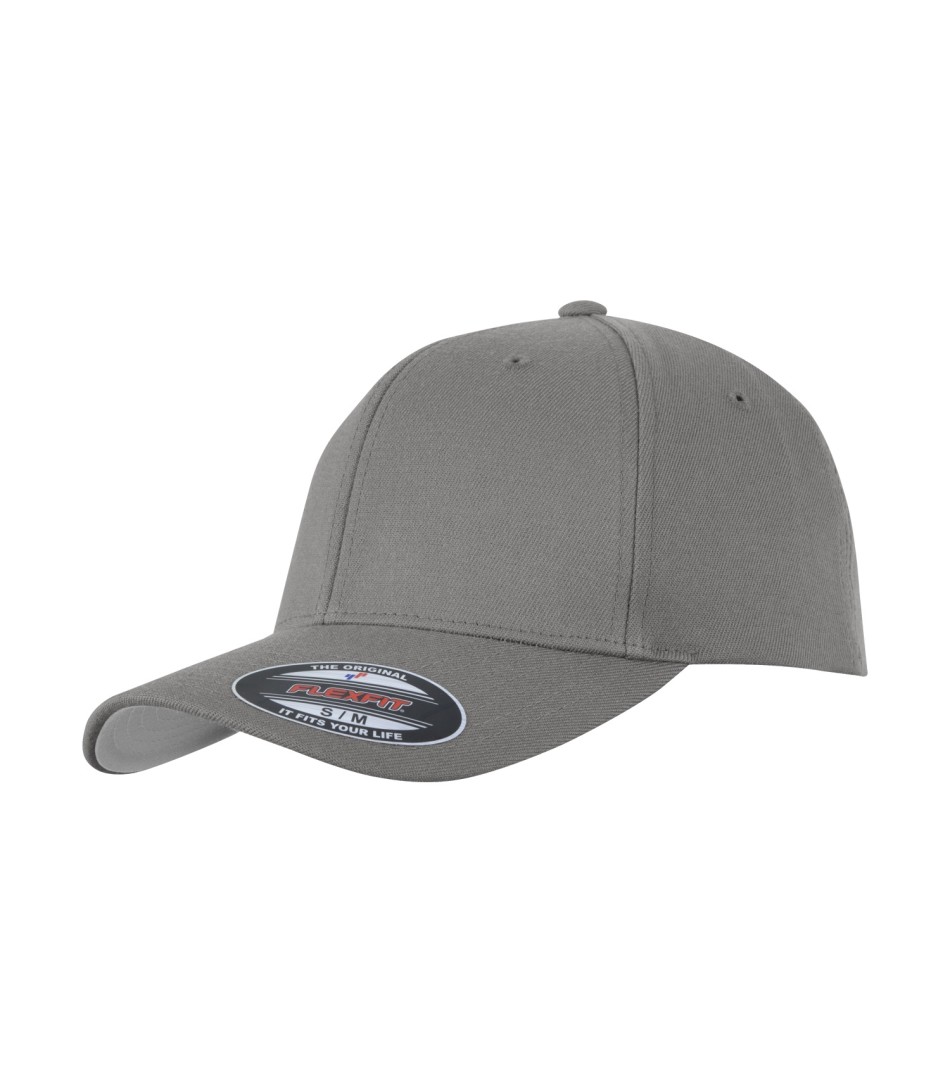 Head Gear
get started